XXXX is the largest local brand of security and surveillance solutions in India, ranking 21st in global security brands. Relong warm light full-color cameras, which are the star products provided by Relong, witnessed an annual sales volume of more than 1 million pcs. This helped XXXX gain a market share of 55% and greatly promoted the business growth of trading partners, achieving mutual benefits and win-win cooperation.
As a pioneer in the field of warm light full-color cameras, Relong creatively integrates warm light kit and video monitoring, greatly improves the security function of cameras at night, and turns cameras into innovative weapons for crime prevention, thus improving people's sense of security.
For example, after an Indian community used warm light full-color cameras to replace old outdoor infrared cameras, the uncivilized behaviors in the community, such as stealing electric bikes, littering, public urination and scratching car paint, have been significantly reduced. While ensuring the safety of the community, these cameras can also be used as landscape lamps in the community at night. The program adopts low-power warm light kit, which is eco-friendly and energy-saving, with a full load power of only 2.76W, which is less than 1/10 of that of ordinary street lamp lighting.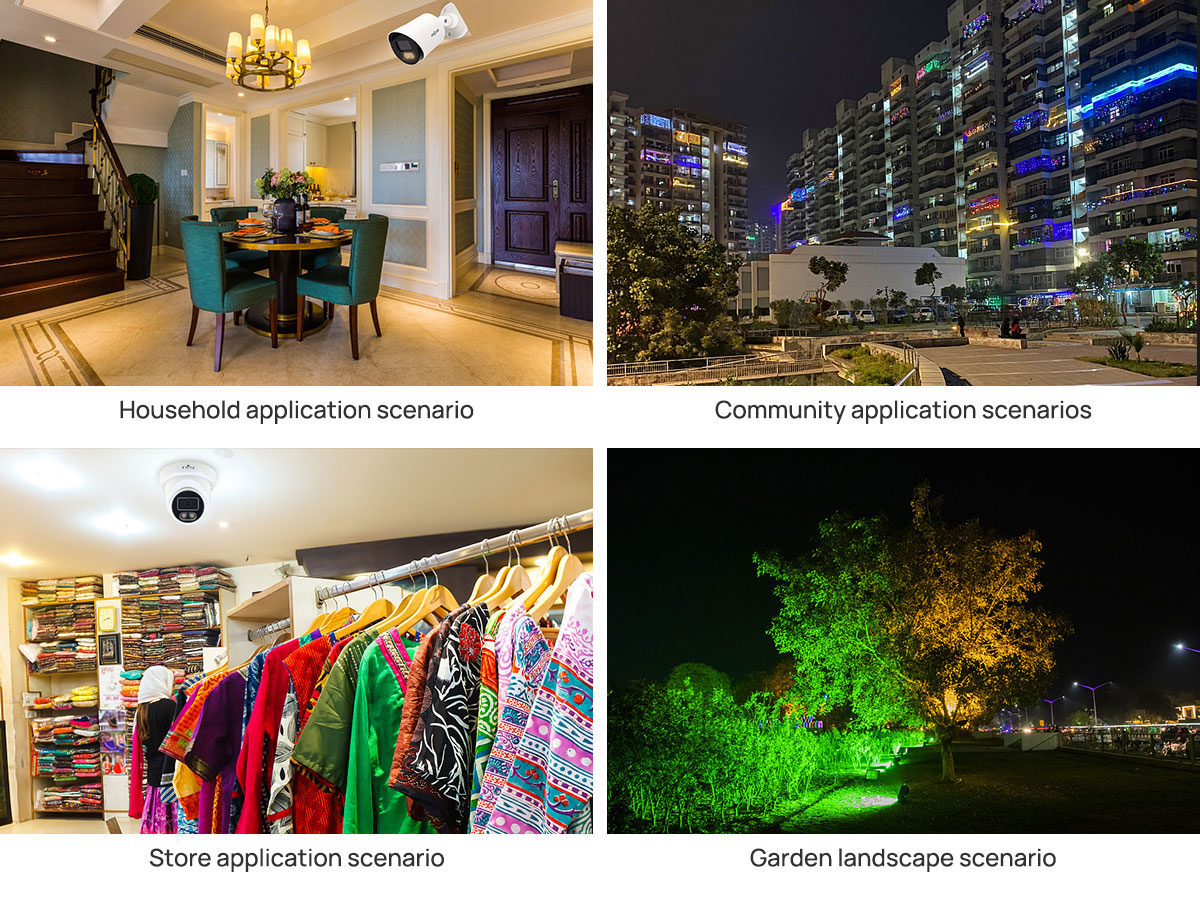 Comment
Back to Case Study.