Europe and Latin America Case
Mar 05,2022
Europe
With NXXX customers in the security monitoring industry in Eastern Europe, they have become the most professional and largest security products distributor in Poland. The BXXX-CCTV brand, which was established in 2008, has exerted huge influence in Poland, Russia, the UK ,Ukraine and the Czech Republic. Its market share in Poland is greater than that of Hikvison and Dahua.
Customers have strict requirements on the appearance and image quality of security products, OEM customization, etc. After several years of evaluation and assessment on Relong, they officially established cooperation with Relong at the end of 2019. They are satisfied with the ultra-high cost performance, fast response and customized products and services provided by Relong. Even during the COVID-19 pandemic period, the sales volume of high-end analog products (ranging from 2MP to 4K) increased year by year, from 30,000 per year to 55,000 per year.Besides that,we have top distributor like TXX in Spain.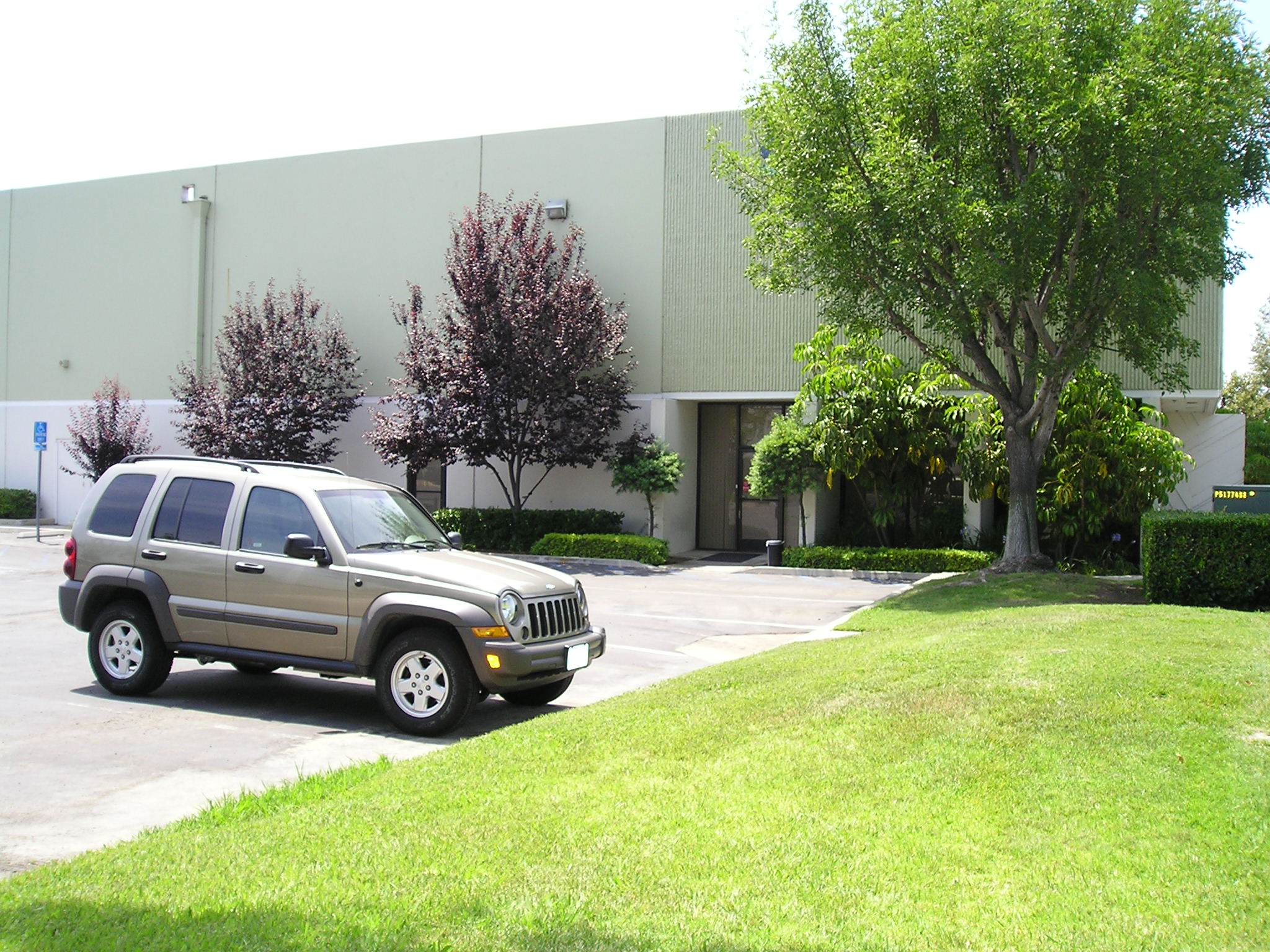 Latin America
Relong products have also been widely applied in Latin America. By 2022, Relong has provided customized OEM solutions for the following customers, and worked with partners to provide high-quality products and services to local users.
Brazil 2016 Top 3 -JX –PXXXc, VXV Brazil
Brazil Top 1 IntXXXXs for years.
Columbia 2016 Top 1&2&3—DXXXet\GXS\TUXXXXHD Columbia
Argentina -2016 Top 1&2–Videoman\StaXXX Argentina
Uruguay 2017 Top 1&2- -SXXXa\KXXXE Uruguay
Paraguay 2018 Top1-GANNI Paraguay
CR Top 1 2018- - DXXX
Chile Top1 2018- AXXXXX Chile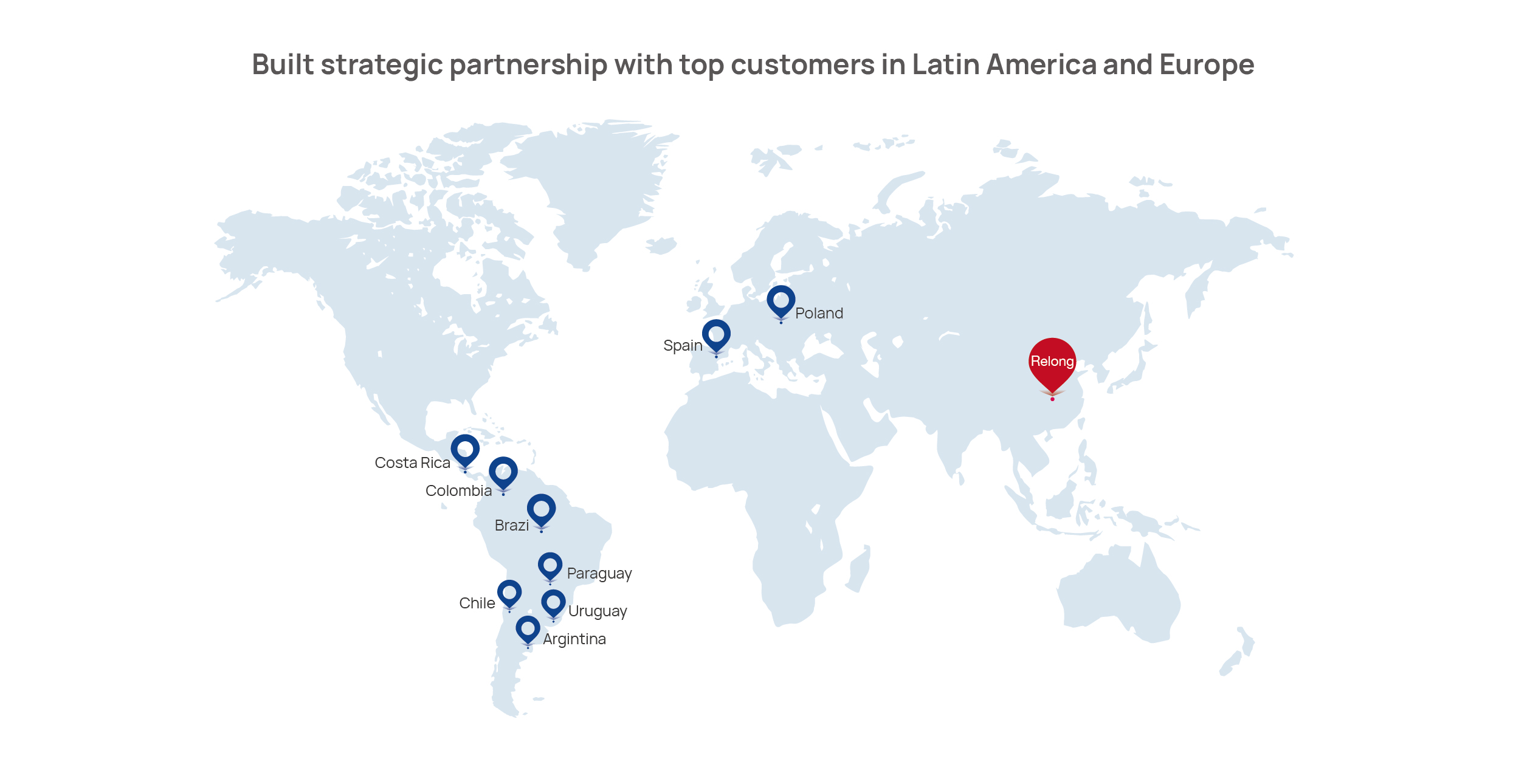 Summary of sales volume in Europe and Latin America
Overall sales volume of Relong in recent years
Relong ranked top 5 in terms of export volume in China, produced 280-350K cameras each month. New XVR increased rapidly, with 38,000-58,000 XVR each month
Sales volume in South America and Eastern Europe
Our regional team keeps good order quantity as well,The most exciting month in 2019,we produced and delivered 60K WIFI kits to a VIP customer in 30 days.
The data are from " International Competitiveness Monitoring Report of Chinese manufactures 2016-2019".
Comment
Back to Case Study.