Relong IMS
Overview
Applicable to security monitoring equipment management software for small network monitoring field.
Based on windows platform, can run on PC.
Cameras that can browse multiple devices monitor video in real time.
Can view multiple device's camera video and you can playback video.
Electronic maps can be configured to clearly describe the location of various devices.
Configure alarm setting items for network video monitoring equipment to realize alarm linkage between management software and monitoring equipment.
Video automatic backup function, mainly used in back-up data backup of IPC and other non-hard disk devices.
For each device, each device window, each device channel can establish a monitoring plan.
Create a separate configuration file for each user, and their respective habits and styles do not interfere with each other.
Operation management interface supports Chinese and English languages.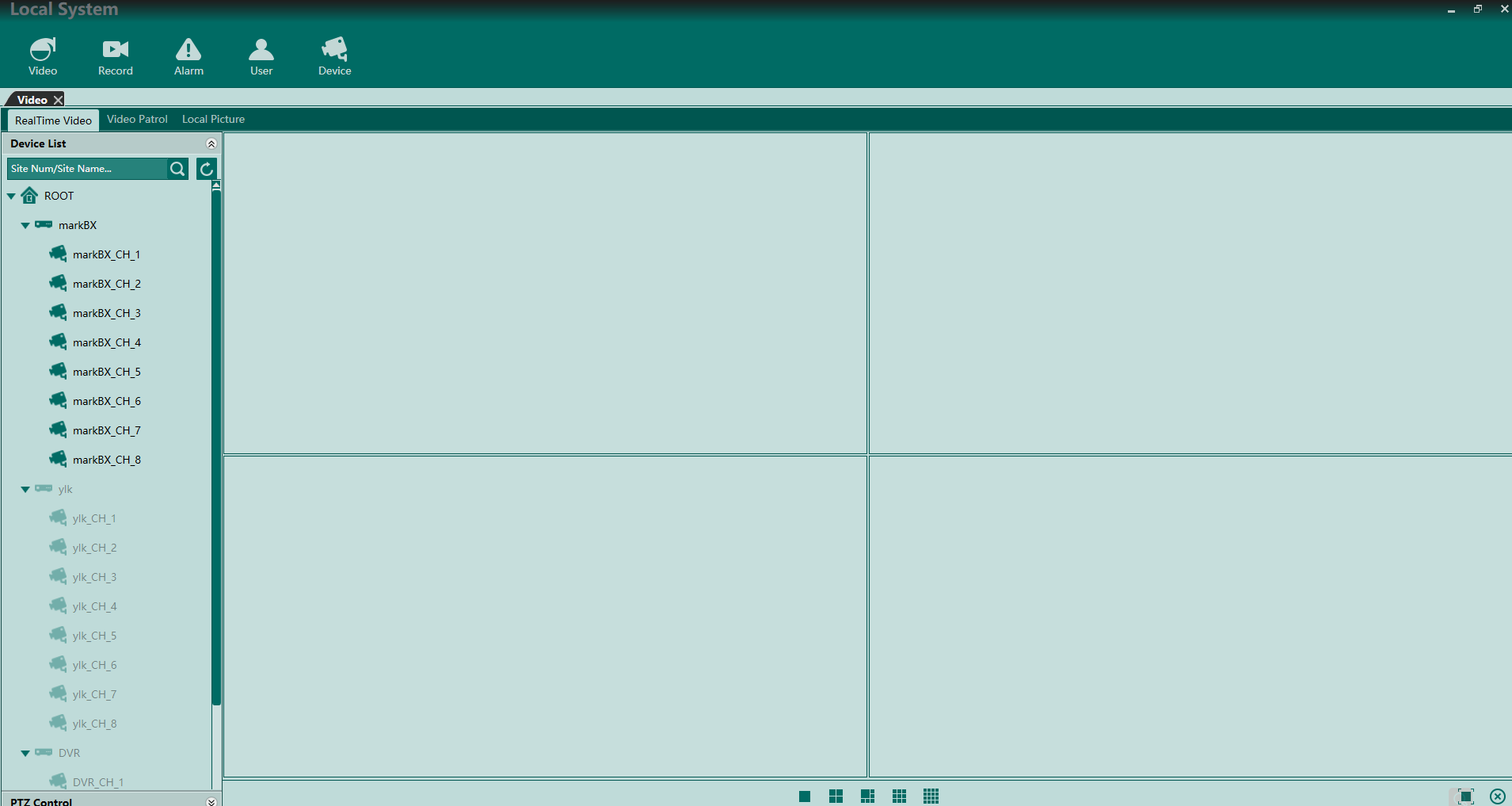 Note: This software is for connecting multiple different types or models of devices (NVR/HVR/DVR/DVS/IPC).