Relong's Reading Club was announced to set up
Apr 25,2022
On April 24th, Relong's Reading Club was announced setting up. more than 40 colleagues Join us, we are aiming to lift one's interest , enhance humanistic spirit, transmit knowledge power together!!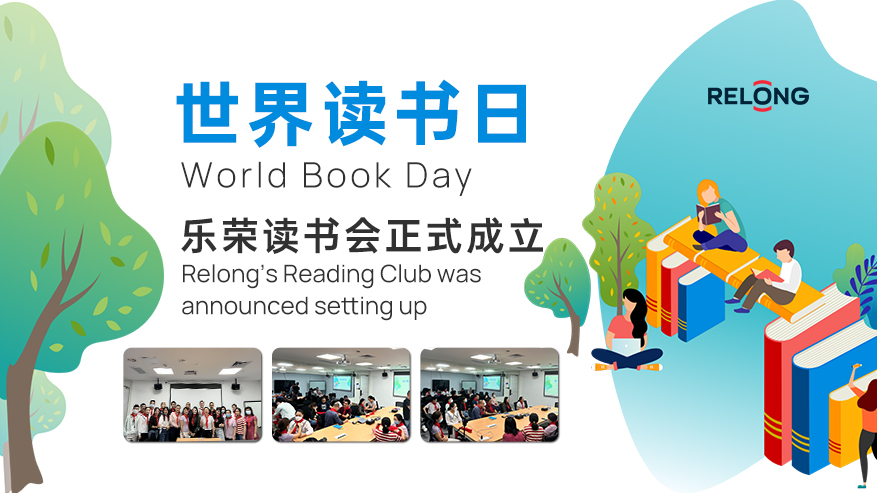 "Welcome other 300+colleagues from other depts and subsidiaries to join us ! our boss said.
"Books have long embodied the human capacity to conjure up worlds, both real and imagined, giving voice to the diversity of human experience," it added. "They help us share ideas, obtain information, and inspire admiration for different cultures, enabling far-reaching forms of dialogue between people across space and time."
Comment
Back to News.